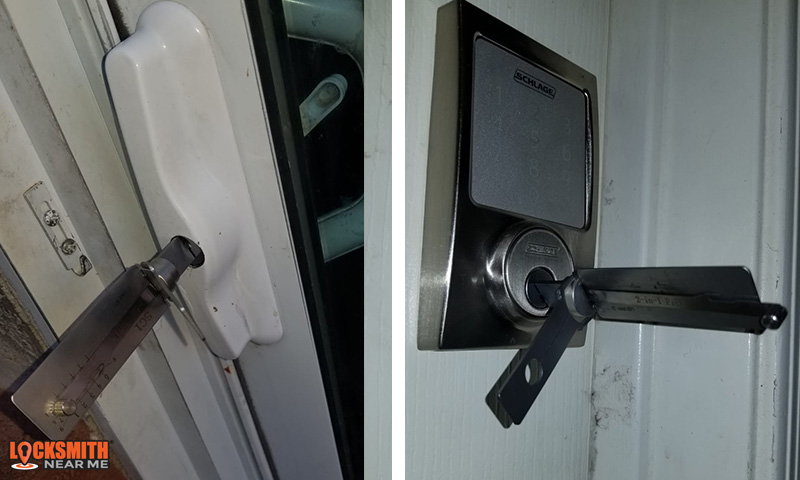 Locked out of your house, condo, apartment, or business? Lost the keys? Don't panic! Locksmith Near Me of Avondale provides urgent mobile locksmith service!
Getting locked out or losing the keys can be a very stressful situation, especially if it's late, in bad weather, or when you're running on a tight schedule. We make it a point to provide mobile locksmith service day & night so that you can rest at ease. Just give us a call to request immediate mobile service in Avondale, AZ and throughout the Metro Phoenix area. Our technicians will be right over to open your locked door, extract broken keys from locks, make new keys, and repair broken door locks.
Give us a call at (623) 244-6477 for emergency service or to schedule a future appointment.